Wageningen University Campus | The Netherlands | info@foodcase.nl | Customer service +31(0) 317 450 604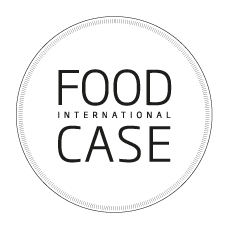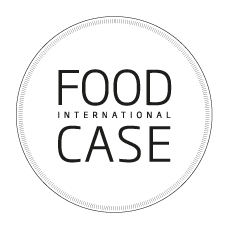 FOODCASE International present to you:
The independent Choice
At the WTCE 2019 in Hamburg, FOODCASE together with 19 partners will show airlines, rail companies, caterers and other service providers how to select their on board F&B concepts, without compromising on the ease of 'one stop shopping'.

Strong concepts, innovative products and excellent service through collaboration! That's the key.
FOODCASE and its partners are convinced; our new, transparent business model is a step forward in food solutions for the travel industry.
Meet the people behind all our products!
"Shaping the world of food"
FOODCASE represents and collaborate with some the best F&B companies in the world.
We are very proud to work with the following 19 brands:
​
Swinkels family brewers,
MV Foods, Mezete, Squiby Foods, Summit Foods,
Artisanal Tapas, BB Horizon, Tubes, Nature, Kupiec,
FITFORK, Fruit Funk, Up Learning, Roberts Berrie, Citrus-Gin Box, Pasta di Canossa, Freedom Brands (Nudie snacks),
Niche Food and Drink (Bare travels), H&L (Howell and Lone).