Wageningen University Campus | The Netherlands | info@foodcase.nl | Customer service +31(0) 317 450 604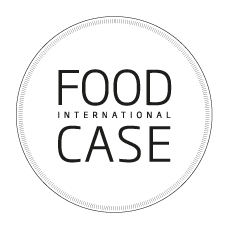 Products
We offer fantastic food products for all airline industries. Foodcase connects technology and market demand, to create food solutions that bring new possibilities to market.
Working with a multi-disciplinary team of internal and external experts, enables us "to shape the world of food". The Foodcase innovation funnel is an ongoing collaboration between the latest developments in technology, packaging and food science.
​
Explore our products below or download our complete portfolio here.
We also offer solutions for complimentary snacks and full service COVID proof setups.
Want to know more?